ETIM Australia and New Zealand was founded by the Australian Industry Group to "make it easier for the Australian and New Zealand industry to find and select the right product for their needs, the first time, through a standardised classification model."
As a non-profit organisation, the ETIM AUNZ mission is to facilitate the development, maintenance, promotion and adoption of the ETIM classification standard, including promoting best practices around the data, and a standardised way to exchange it, meeting the needs of Australian and New Zealand manufacturers, distributors and end users such as construction companies, building designers and installers.
The ETIM AUNZ Product Expert (PE) Committee is the central body for all decisions regarding the ETIM AUNZ translation, best practices for using the model and electro-technical requirements for Australia and New. The PE Committee reviews the model and determines what the requirements are for the model to meet the needs of the Australian and New Zealand users. Any change requests are then submitted, by the ETIM AUNZ delegate, to the ETIM International Standardisation Committee (SC) for consideration. Each country member delegates a representative to the SC.
ETIM AUNZ Advisory Board Executive Members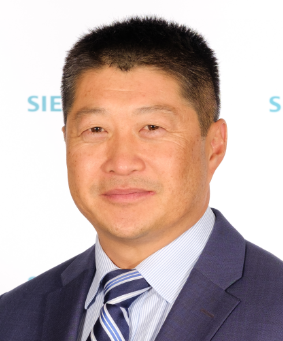 Andrew Bau
Co-Chair ETIM AUNZ
Siemens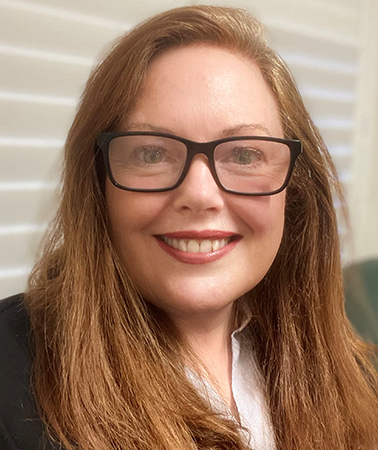 Stephanie Edwards
Co-Chair ETIM AUNZ
NHP Electrical Engineering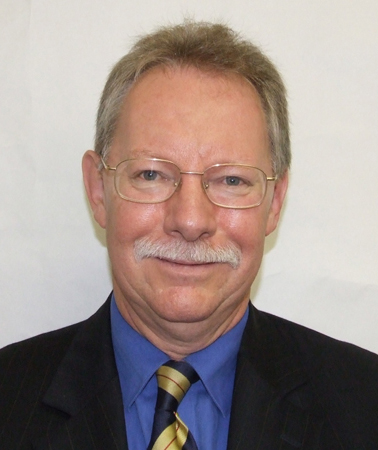 Lindsay Le Compte
General Manager ETIM AUNZ
Ai Group
Experts from manufacturers, wholesalers and contractors together rule the model, making ETIM a true industry standard.